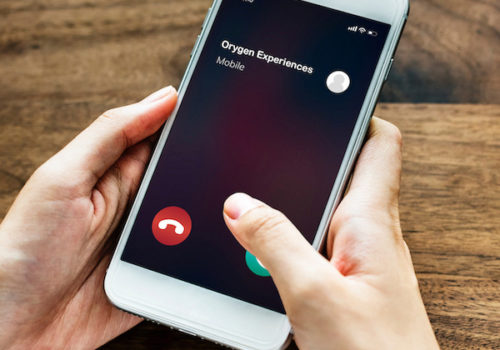 Email: info@orygenexperiences.com
Tel: +34 687 879 579 – +34 628 854 276
Address:  Av. de Llenguadoc, 53, planta 2 
08915 Badalona, Barcelona. Spain
If you have any questions, do not hesitate to contact the Orygen team, we will be happy to help you.
Email: info@orygenexperiences.com
Tel: 937023227 – 687879579
Address: Av. Ernest Lluch, 32 Mataró
08302 – Barcelona
In compliance with the obligation of general information contained in article 10 of Law 34/2002, of July 11, Services of the Information Society and Electronic Commerce, and Organic Law 15/1999, of 13 December, Data Protection, we inform you that the personal data collected in this form will be treated confidentially and will become part of a file owned by Orygen Experiences SL for administrative and client management. You can exercise your rights of access, rectification, opposition and cancellation of your data, directing a written document signed by the interested party and accompanied by ID or document proving your identity to Orygen Experiences SL, with address at Avenida Ernest Lluch No. 32, TecnoCampus, TCM2 , 08402 Mataró (Spain) or by email to the address info@orygenexperineces.com.